Saraya's Borneo activities recognized at the National Geographic Japan Advertising Awards 2019
Nikkei Business Publications, book and magazine publisher (and owner of National Geographic Japan), recently celebrated the Nikkei BP Marketing Awards, which annually recognize the best marketing activities of companies that make full use of Nikkei BP media, content and research functions. Japan recognized jury members are invited yearly to review all the selected works, judging creativity, novelty, impact, positivity, and planning in them.
National Geographic Japan, with a screening committee including designer, Hiroko Joshino, and chairman of the Wild Bird Society of Japan, Yakyu Horoshi, awarded Saraya for their ad in its activities for the conservation of Borneo, shared on their website from March 19 until April 13.
On Borneo, Malaysia, large-scale palm oil plantations are expanding in order to increase the production of vegetable oils and fats heavily used in food processing, bringing the local wildlife living in the rainforest closer towards extinction. To fight this expansion, Saraya has been cooperating with the Sabah Wildlife Department since 2004 on rescue operations for injured Borneo elephants. Also, since 2007, 1% of the sales of "Yashinomi", and "Happy Elephant" products go towards the support of the Borneo Conservation Trust, an organization working toward environmental sustainability. Saraya is also engaged in other biodiversity conservation activities by adopting RSPO certified oil, an environmentally and human-rights friendly palm oil as raw material for our products.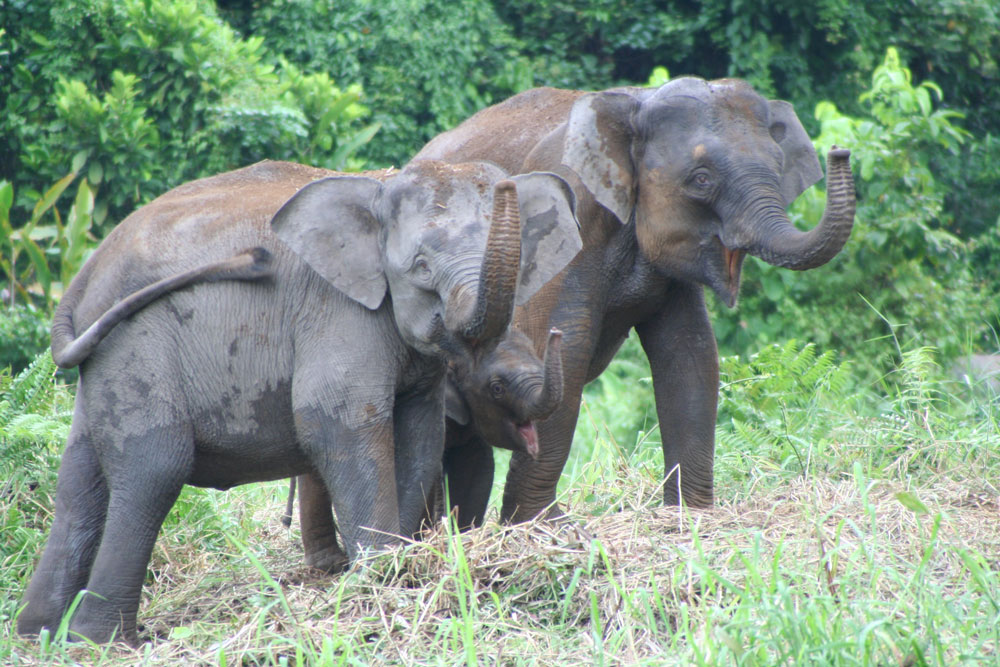 In this year's awarded ad, together with the cooperation of Christel Takigawa, Japanese television announcer, we conveyed through an interview the importance of biodiversity in Borneo and the problems affecting not only its flora and fauna but also to the people around it connected directly and indirectly. In the eyes of Yagyu Hiroshi, it is an example of an ad that goes beyond mere corporate advertising with a forward-looking attitude.