Good news from Saraya Hong Kong! Saraya has been awarded a 2 years contract to supply Liquid Hand Soap to Hong Kong Mass Transit Railway (MTR), both their stations and the head office building.
The MTR is a major public transport network, consisting of heavy rail, light rail, and feeder bus service centered on an 11-line rapid transit network serving the urbanized areas of Hong Kong Island, Kowloon and the New Territories. With over 5.5 million passengers on an average weekday, it is the most popular transport option in Hong Kong.
Saraya will be supplying the GMP190B Antibacterial Liquid Hand Soap (5L), manufactured by Saraya Goodmaid. GMP190B is a low cost, high-quality soap that passed the antibacterial efficacy test, the micro bio-organism test and the biodegradability test.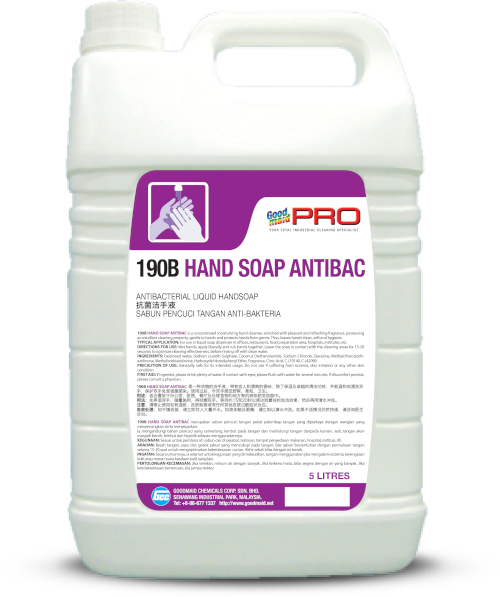 The award of this contract proves the competitiveness of our product and the market recognition of Saraya. Using this case as a reference, we aim to compete for other bids in the future.