Partnership Agreed in France for New Manufacturing Company.
SARAYA Co., Ltd. (HQ: Osaka / President Yusuke Saraya) has reached an agreement to acquire a share of Avenir Detergence SAS, a French sales and manufacturing company of sanitation and hygiene products. Avenir Detergence SAS will change its company name to Saraya Europe SAS from January 2, 2018, and expand its presence throughout the European region.
Avenir Detergence SAS specializes in detergents and cleaning solutions for households and professional businesses, mainly in France, but with other international markets. All manufacturing and R&D conducted within the company. Avenir Detergence's factory is dedicated to the highest international standards for consumer goods such as ECOCERT and Ecolabel certified products.
SARAYA has been active in Europe with its Belgium branch office since 2004, offering health and hygiene products to the medical industry. However, changing regulations regarding biocides prompted SARAYA to seek a new operational headquarters in France, opening new trade routes within the country and to the rest of Europe. Avenir Detergence SAS, which has well-established manufacturing, sales and logistic networks is the perfect partner for SARAYA. The purchase of Avenir Detergence SAS shares was concluded in October 2017.
This partnership is expected to increase sales and production of Avenir Detergence SAS and SARAYA products throughout Europe, by contributing SARAYA's technological expertise developed in Japan.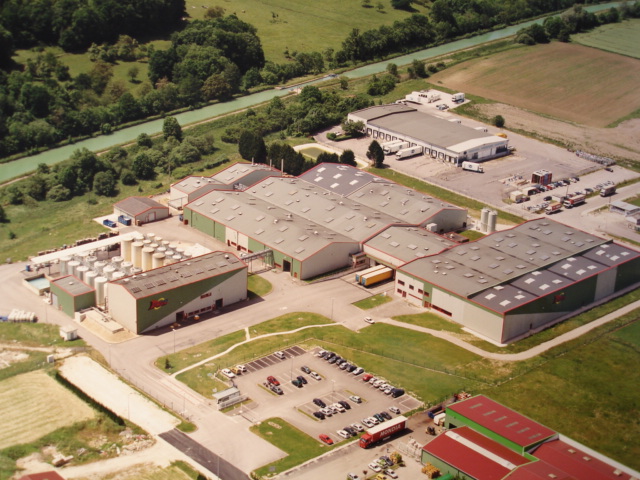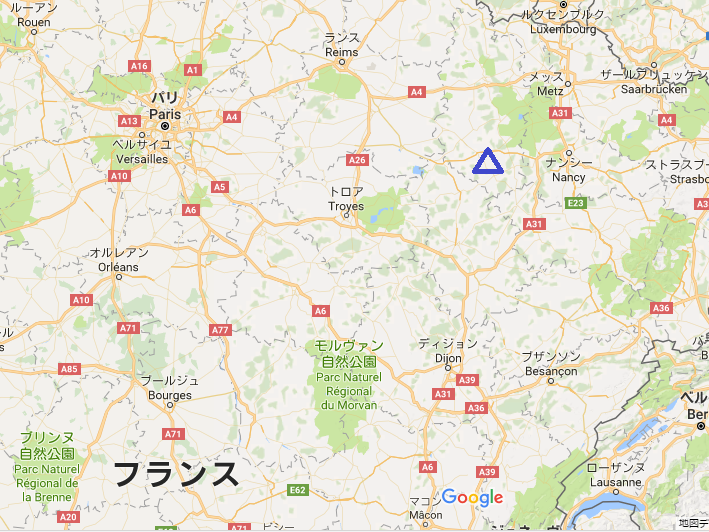 Post-Takeover Avenir Detergence SAS Outline:
Headquarters: Zi de la Praye 55500 Velaines, France.
Stockholder: Saraya HongKong Co., Limited
Operations: Sales and manufacturing of household and professional detergents and cleaning goods. OEM manufacturing.
Revenue: 1 Billion yen (Dec. 2017 forecast)