What are the Sustainable Development goals?
The Sustainable Development Goals (SDGs) are a collection of 17 global goals set by the United Nations in 2015. Also known as the "2030 Agenda", these goals were created as a universal call to action to end poverty, protect the planet and ensure that all people enjoy peace and prosperity. As Ban Ki-moon, the United Nations Secretary-General from 2007 to 2016, stated: "We don't have plan B because there is no planet B!."

The SDGs cover social and economic development issues including poverty, hunger, health, education, global warming, gender equality, water, sanitation, energy, urbanization, environment and social justice.
How is SARAYA helping to reach these goals?
SARAYA is completely committed to achieving these goals.
Since our founding, we have been deeply involved in helping and improving the world we live in. Through the development of antibacterial liquid soap and their dispensers, SARAYA has promoted public health at offices, schools and public facilities since 1952, when post-war sanitation systems were still poor - the same issues that many developing countries such as Sub-Saharan Africa and South Asia are still facing today.
With the implementation of the SDGs in 2015, our company quickly publicly supported the complex yet gratifying mission of creating a better society. Our efforts were quickly recognized when SARAYA won the first SDGs Japan Award in December 2017, promoted by the Japanese Government. The award was presented by Mr. Shinzo Abe, Prime Minister of Japan, and Mr. Taro Kono, Minister of Foreign Affairs of Japan in recognition of our active contributions to the Borneo Conservation Trust in Malaysia and our activities supporting healthcare improvement in Uganda and Kenya to infections in the hospital.
Although they are small steps, our aim is to take concrete and constant steps such as these towards the SDGs.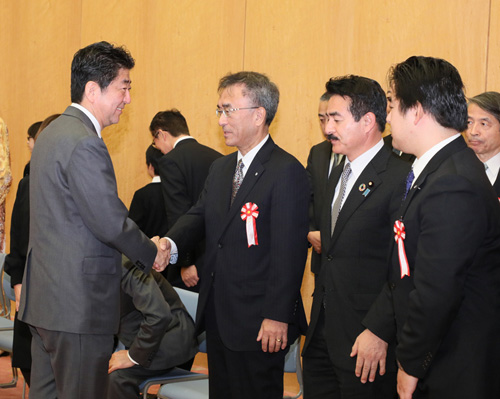 What Goals is SARAYA pursuing?
We are trying to connect with as many SDGs as possible. Currently, we are actively involved in the following 11 goals, but we have plans to include more in the future.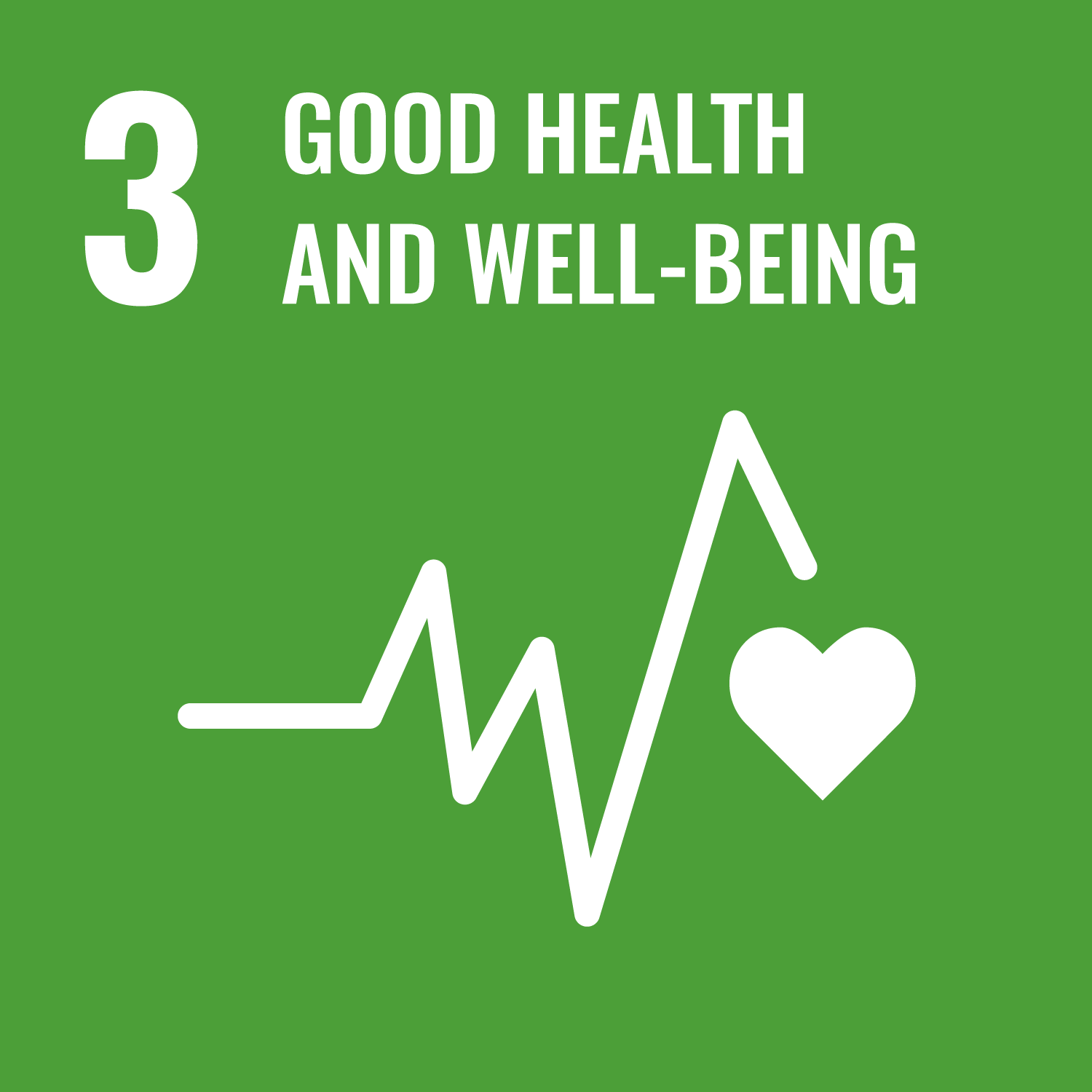 Through our Alcohol-Based Hand Disinfectants we aim to improve hygiene all around the globe. We are involved in many projects such as the "Wash a Million Hands Project" in Uganda, the "100% Hospital Hand Hygiene Project" in East Africa, as well as a handwashing project in Cambodia and a WHO based group of private businesses for infection prevention. All of these programs revolve around hand washing and disinfection.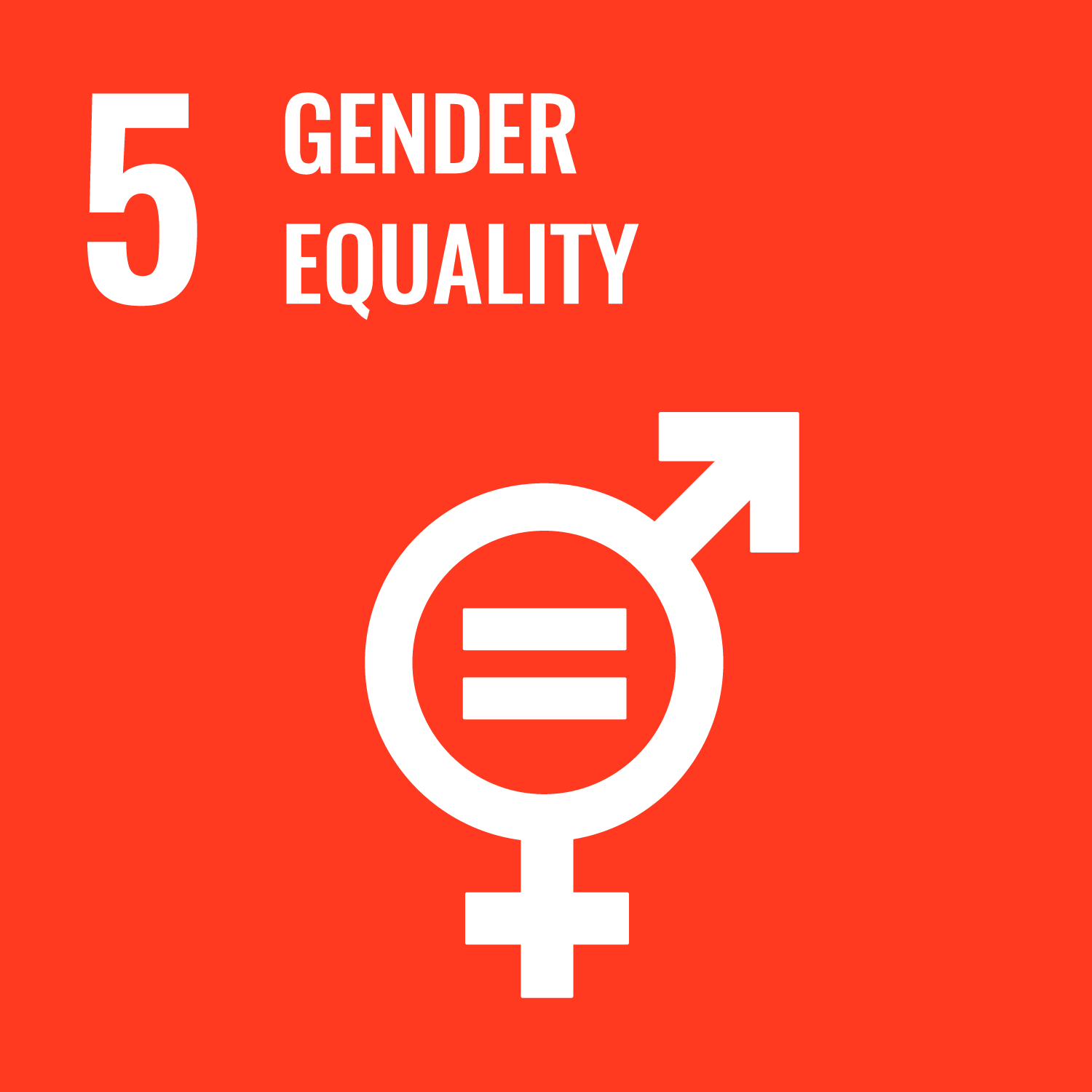 Our company is committed to equal pay, recruitment, promotion, pay raises, placement and equal opportunities for education and training regardless of sex.

Since 2005, we hold a 2 star "Osaka City Female Active Leadership Leading Company" certificate (the highest level available) provided by the city of Osaka, and are approved as a leading company in "Promoting Paternal Involvement".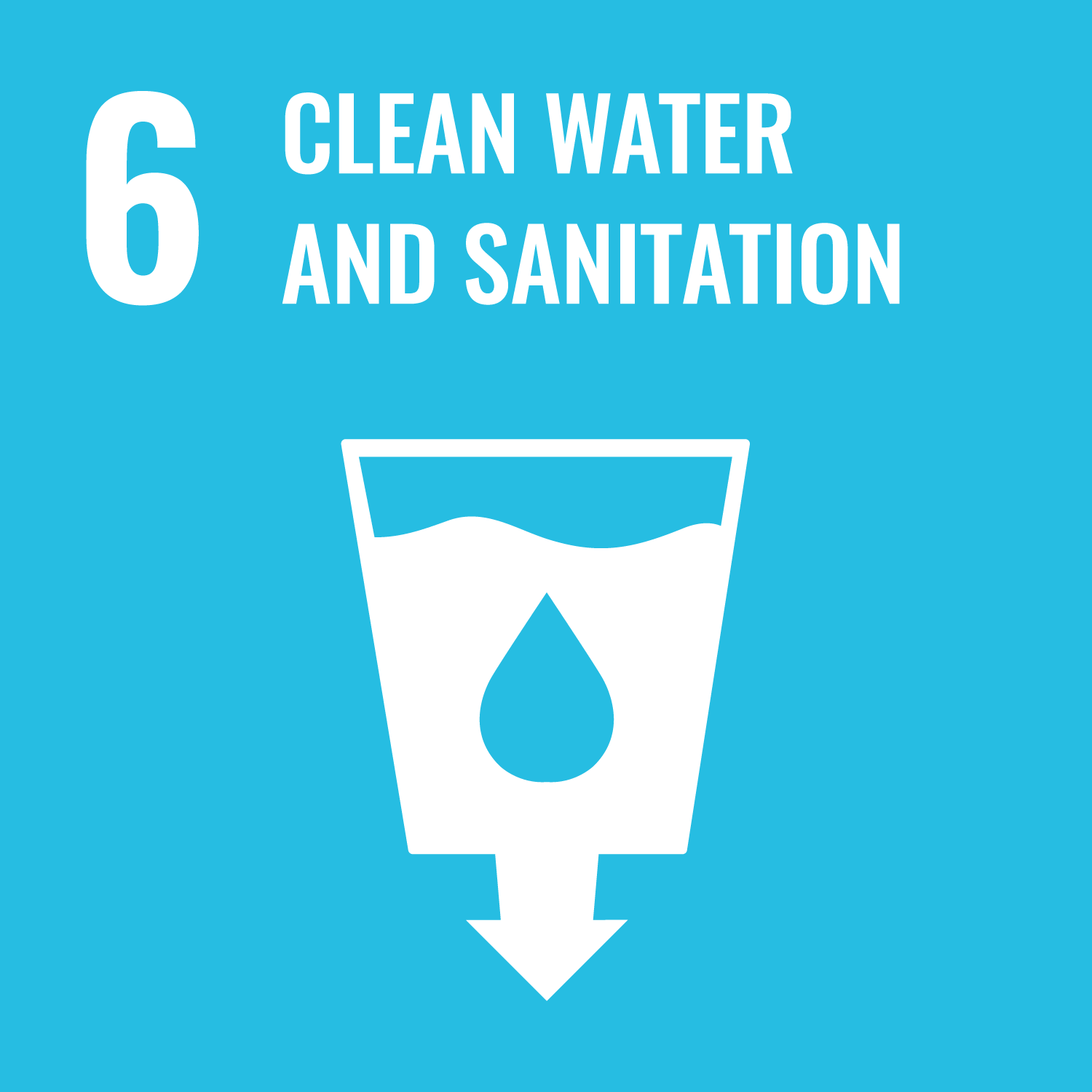 SARAYA household products do not contain Linear Alkylbenzene Sulfonate (LAS) in order to protect aquatic life. We also use Biosurfactants, cleaning agents that rinse away with less water and are easily biodegradable. We developed Acecide, a low toxicity solution for high-level disinfection and sterilization.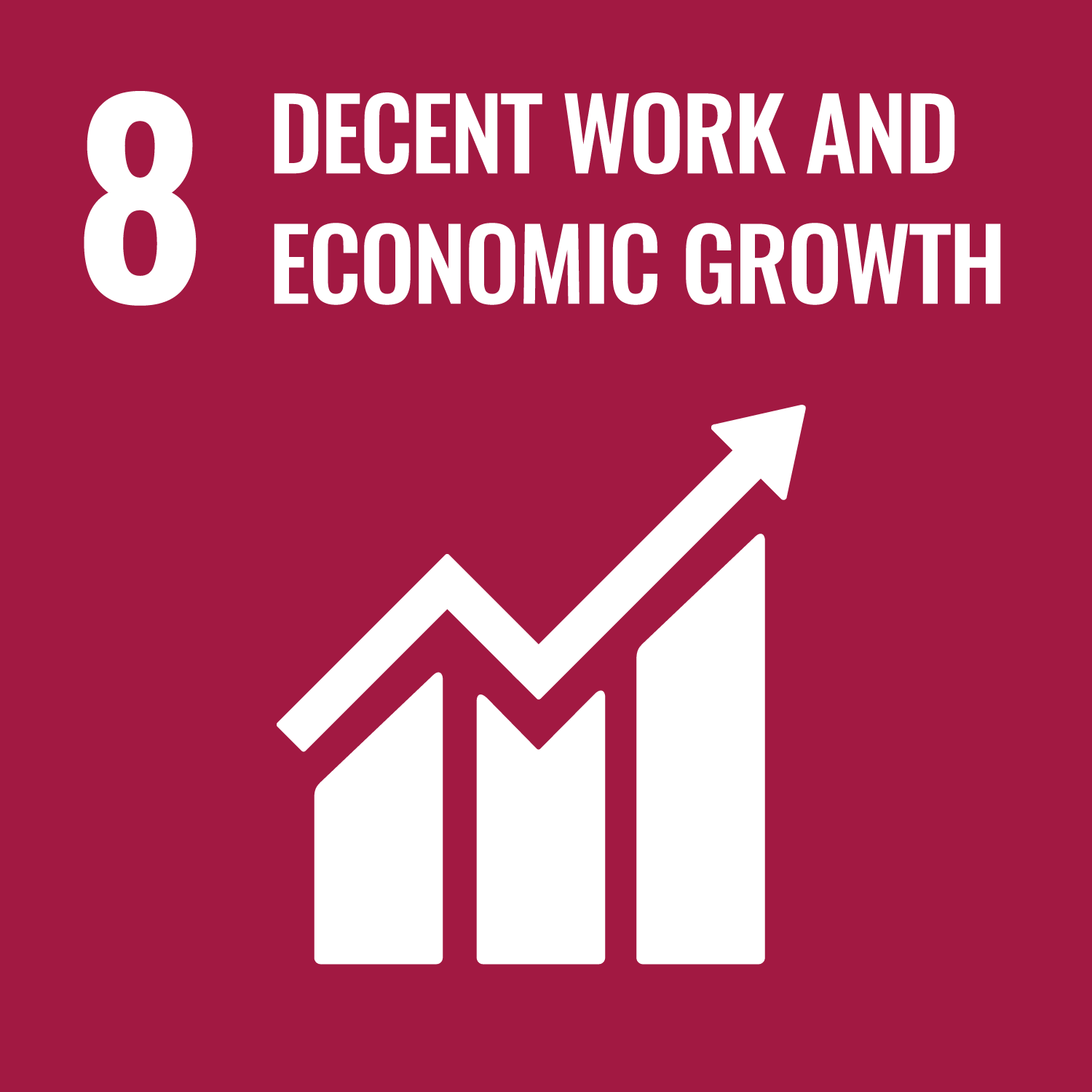 Our employees have a better balance between family and career, with paid leave for volunteering, personal development, anniversary, and healthcare. Since 2009, we have been certified by the Ministry of Health, Labor and Welfare as a "Child Caring Support Company", and we just launched our own workplace daycare called Saraya Child Station in April 2018.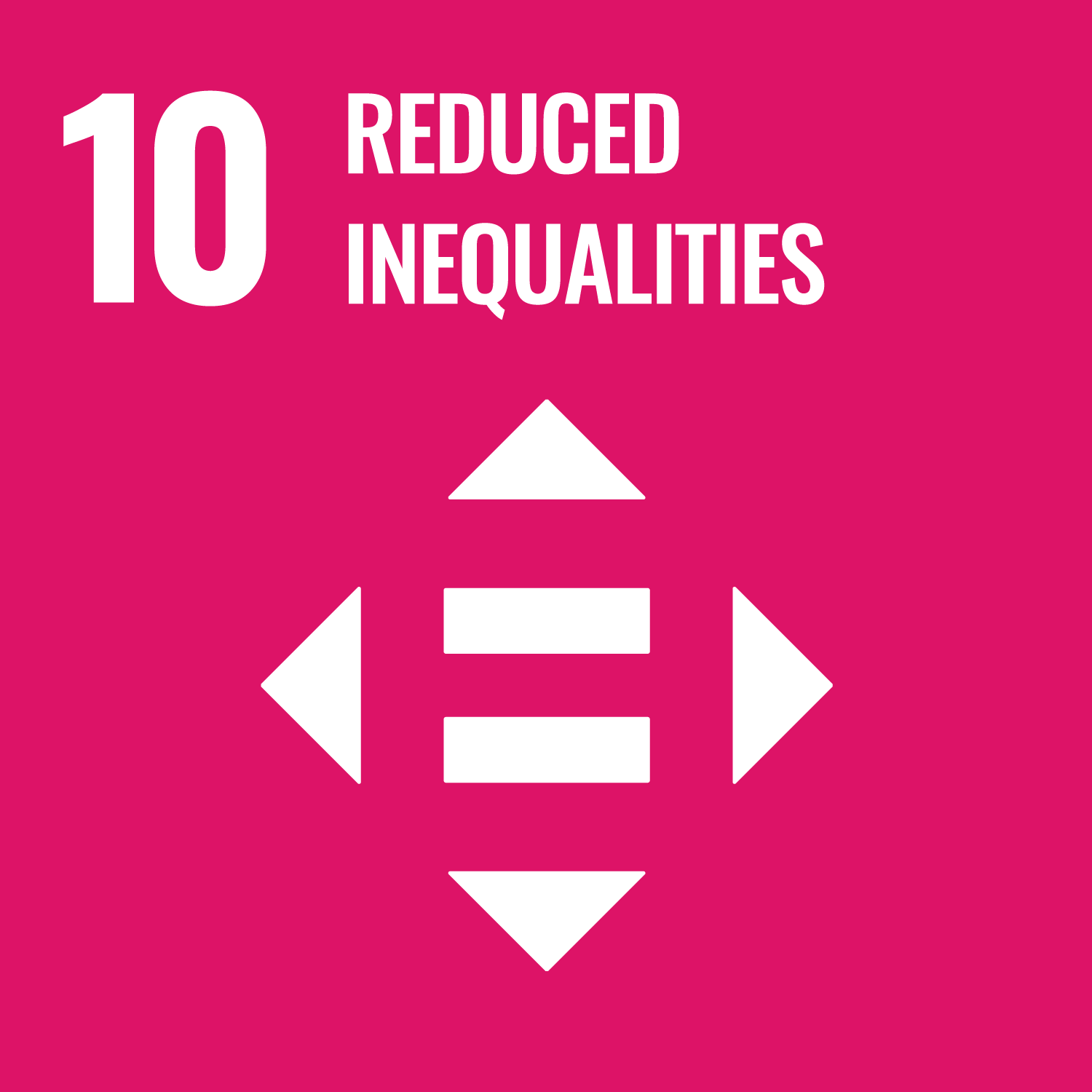 We believe that diversity is one of SARAYA's most valuable assets. Diversity in the workplace through gender, age, race, ethnicity, religion, nationality, cultural differences, family, educational background and disabilities provide a better understanding of the world.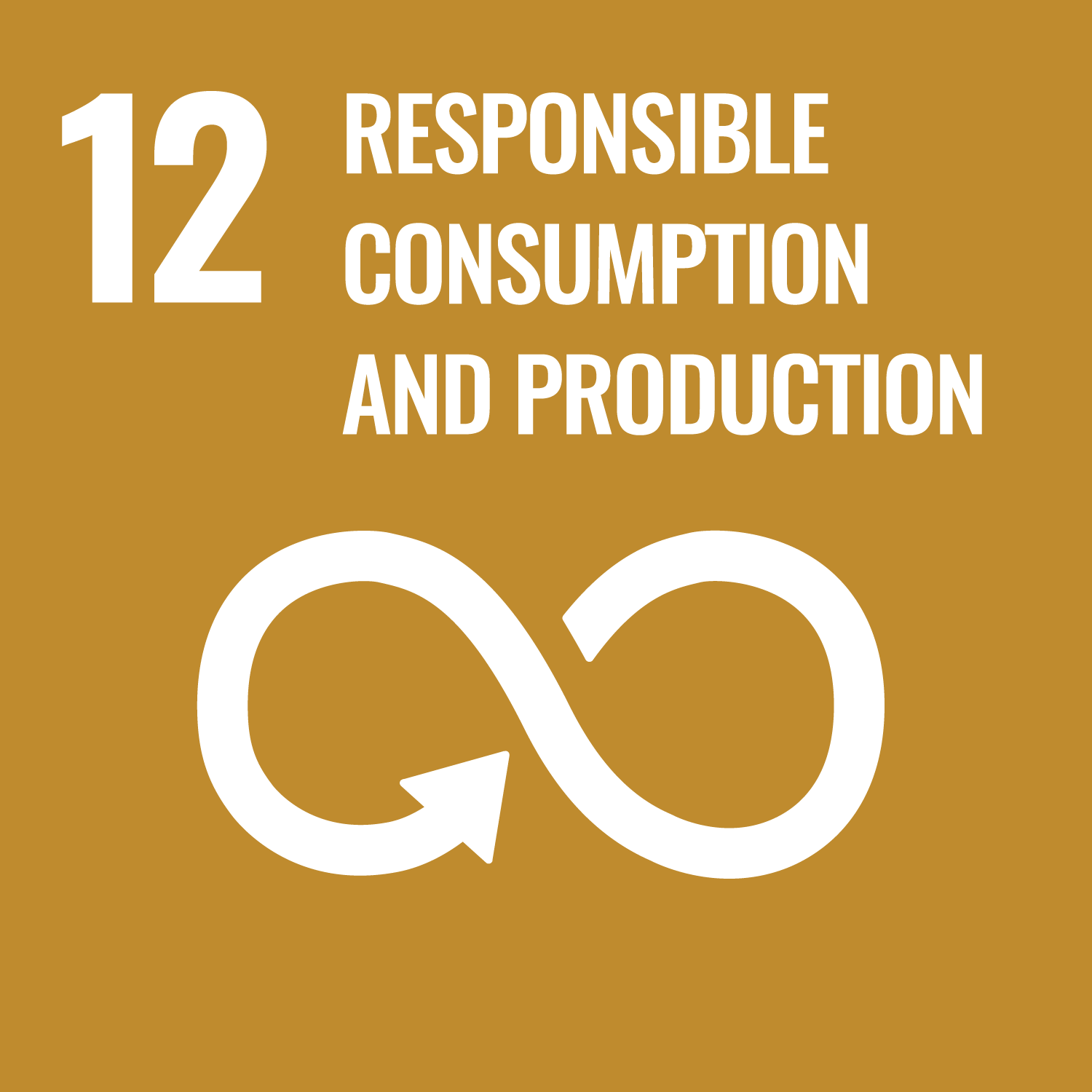 Palm oil, used in processed foods and cooking oils and non-edible products such as soaps, detergents and cosmetics, is the number one reason for deforestation in the Southeast Asian jungle due to its cheap production and huge demand. SARAYA also uses palm oil from Borneo in many of its products, but only Certified Sustainable Palm Kernel Oil. We also cooperate with Wild Asia to conserve the tropical rainforest and its biodiversity.


Our goal is to constantly reduce the burden of the company on the world by cutting annual energy consumption, fuel consumption, paper consumption, water consumption, waste production, and last but not least, increasing our recycling rate. Continuous improvement is vital for a sustainable society.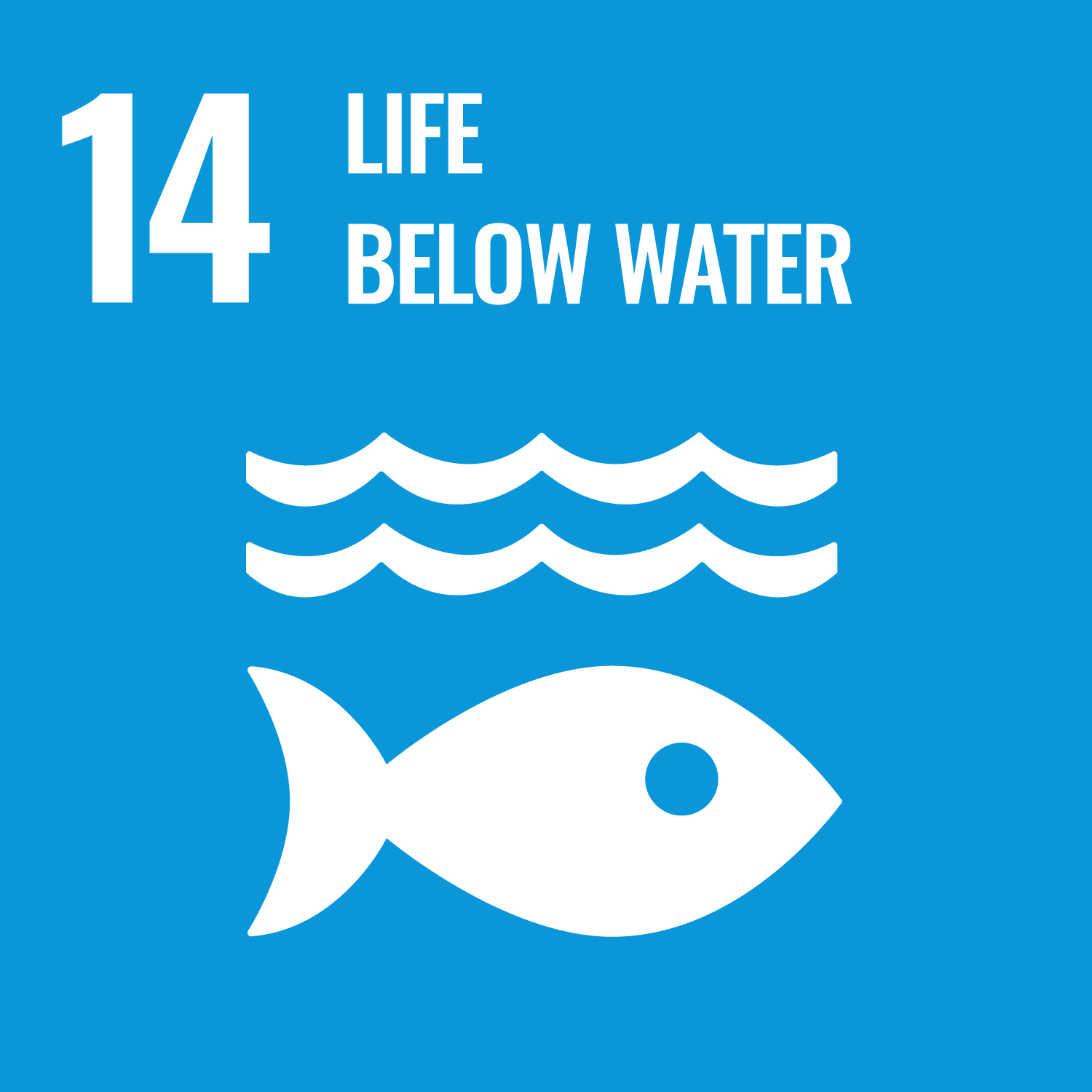 A red tide is a phenomenon that is caused by plankton accumulating rapidly in the sea, decreasing oxygen causing fish to suffocate and other life to die from the plankton's toxins. There several reasons for its appearance, but it is clear that pollution contributes to it. Yashinomi, our highly biodegradable detergent, and the use of bio-surfactants such as SOFORO, we have successfully reduced our mark on the sea.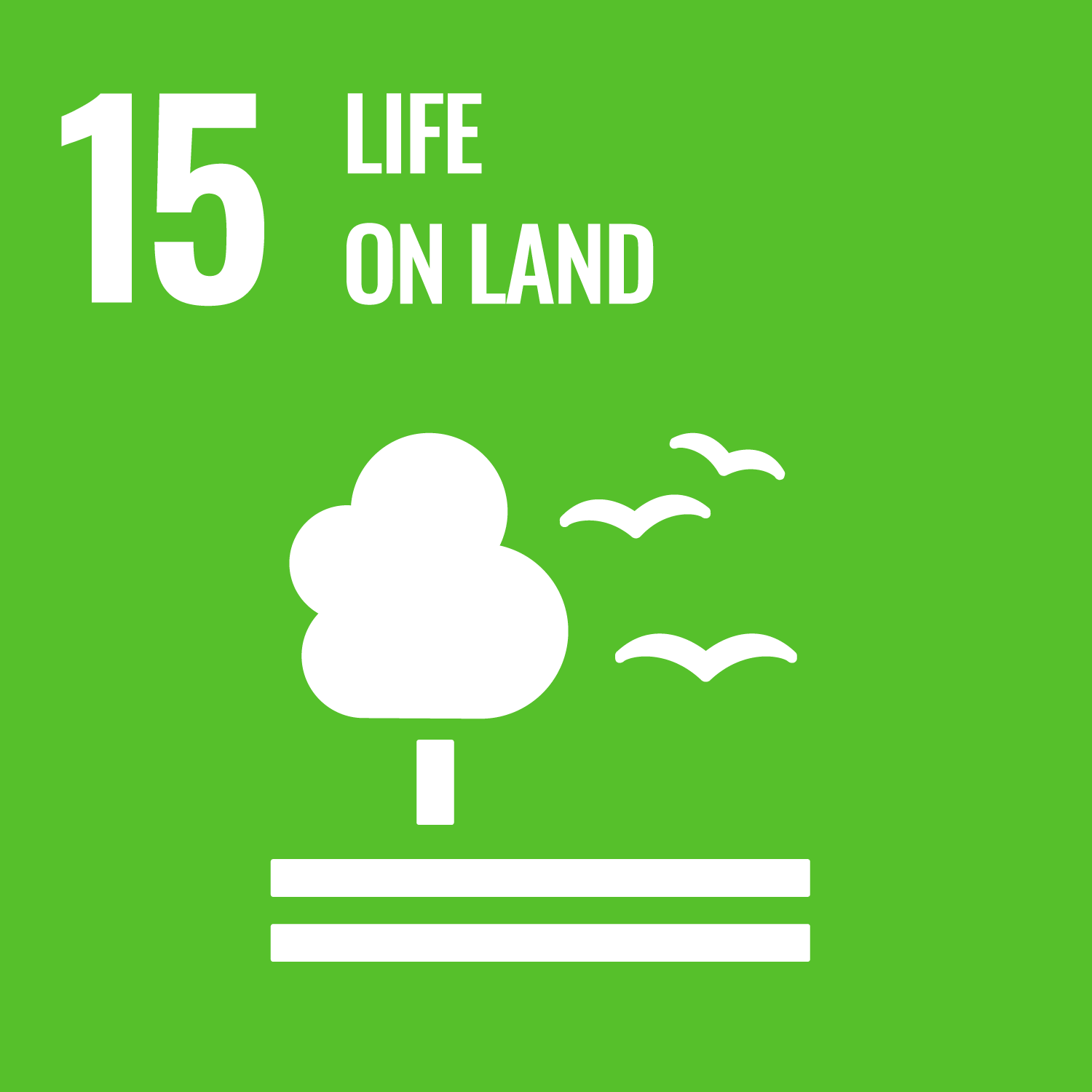 As a founding member of the Borneo Conservation Trust, SARAYA has been committed to life on land by protecting biodiversity in Sabah, Malaysia. We are also a longtime supporter of Biodiversity in Good Company initiative.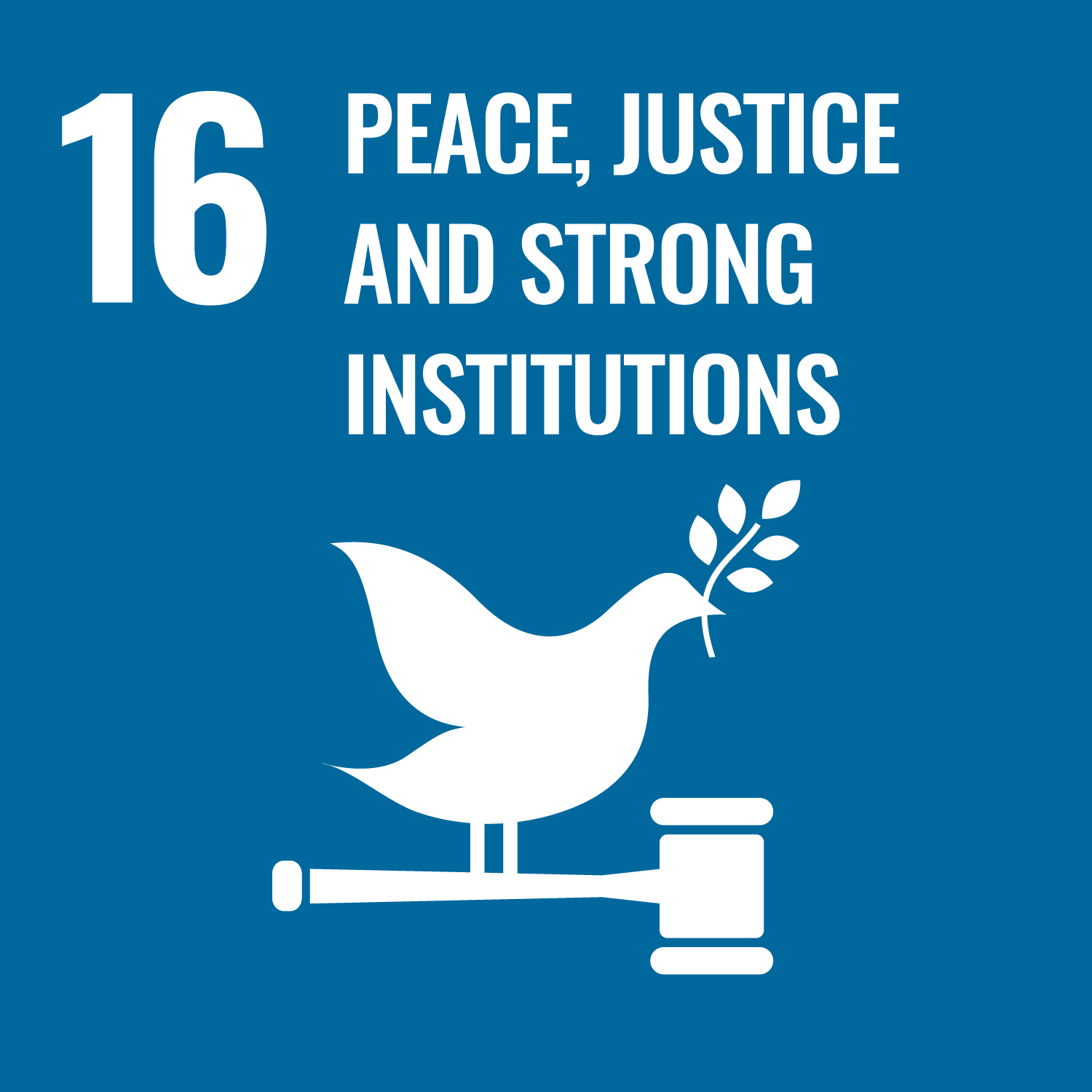 SARAYA has been a long time participant in the United Nations Global Compact (UNGC), a voluntary initiative based on CEO commitments to implement universal sustainability principles and to undertake partnerships in support of UN goals.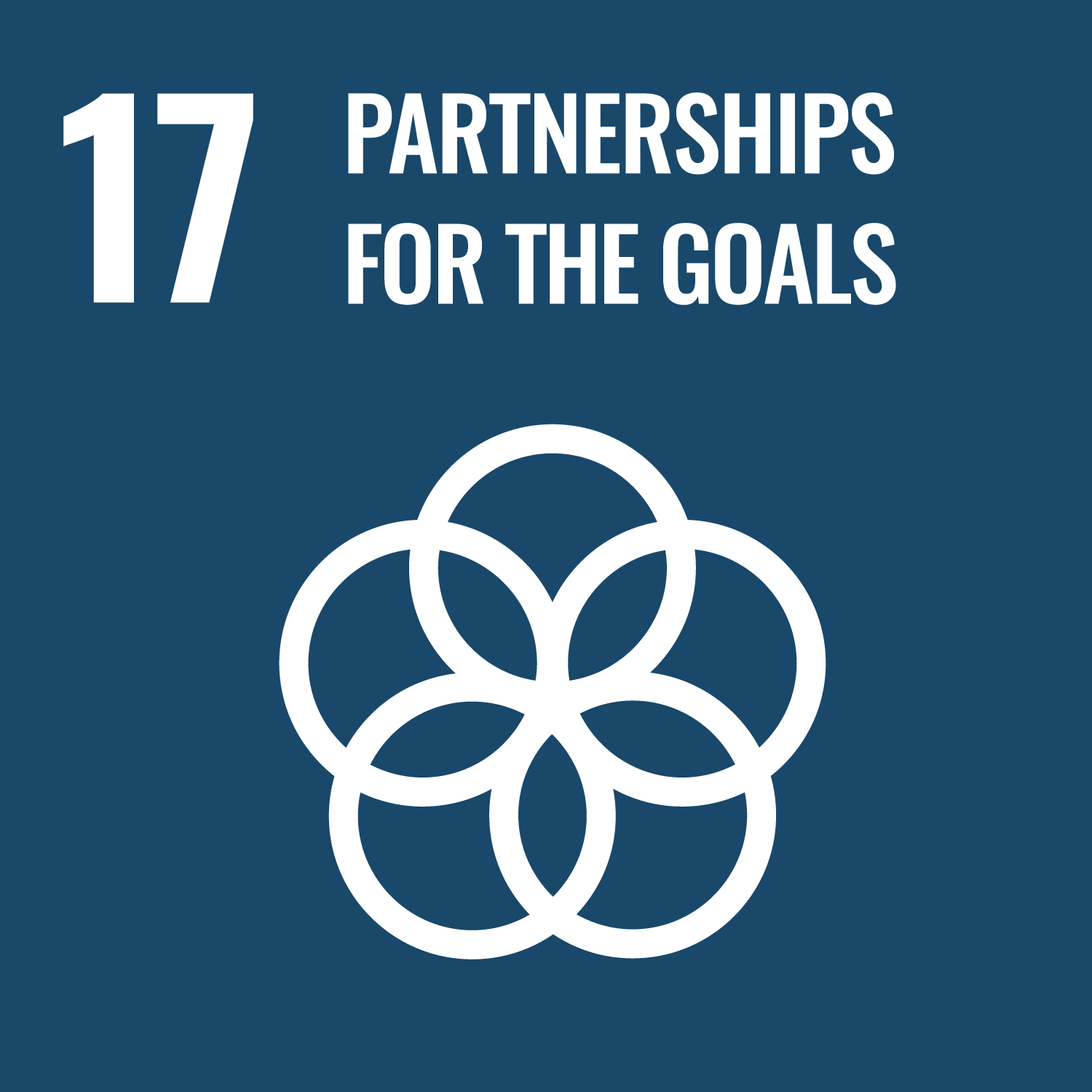 Partnerships, participation and global collaboration have become a foundation of SARAYA. Together with JICA, we provided a program focused on preventing healthcare-associated infections. Recently we collaborated with the Ministry of Health Uganda for a 3 days infection prevention program.

For a more detailed read of our Sustainability Report, click the following link: